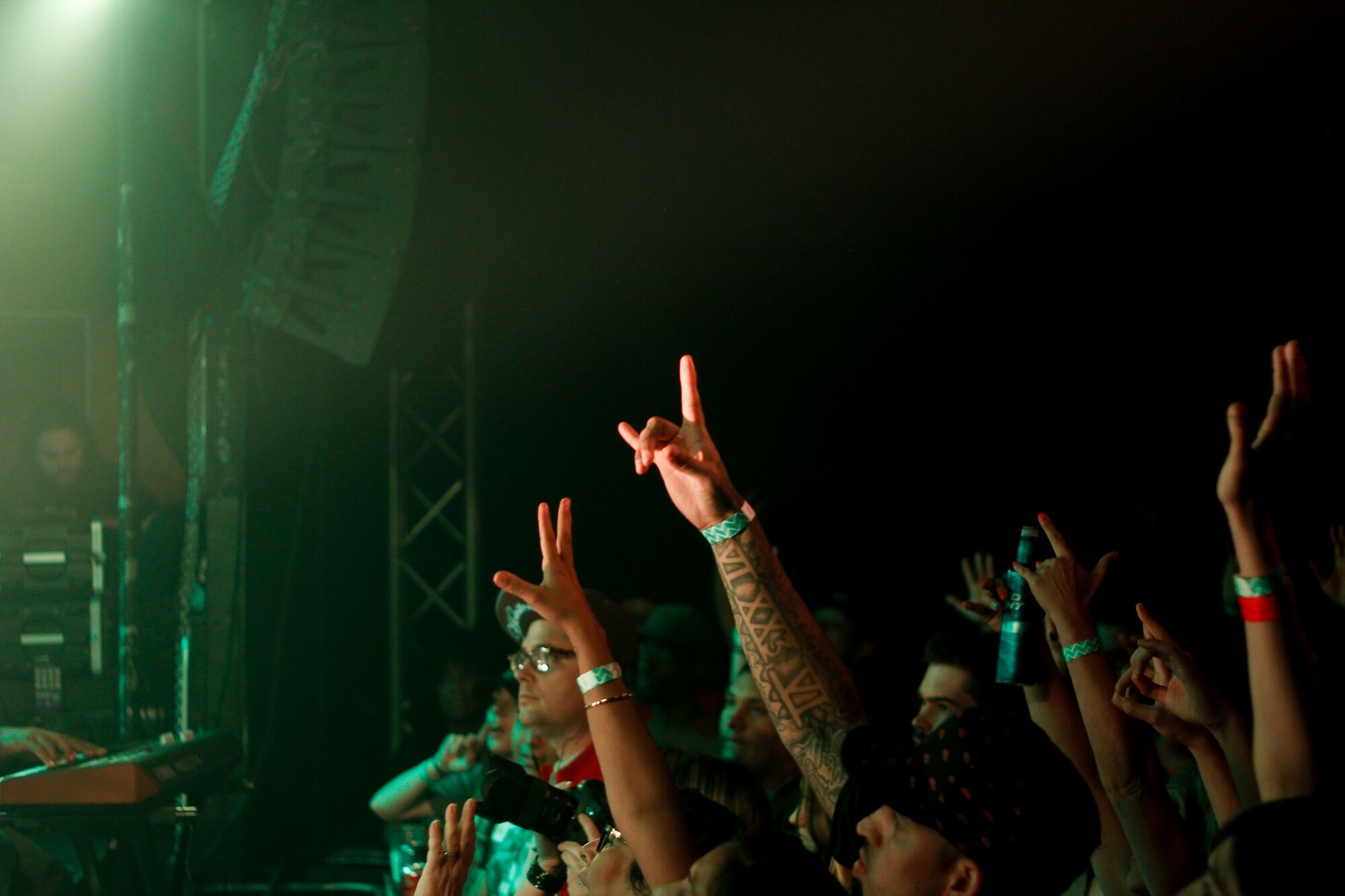 Roologic is a collective of music and visual artists who choose to work together for the common goal of success.
Leveraging the support of a larger team and fellow creatives to collaborate on projects and promotion.
Our Label has a reach to both Domestic and International markets through a network of online retailers and streaming services via our partnership with Symphonic Distribution.
In addition to Recording Artists, Roologic Management coordinates and curates
Visual Art Showcases and serves as a promotions company for its affiliated events.